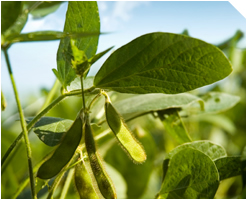 HISTORY
SynDiesel® is trademark was created in 1996 when Jess Hewitt was blending diesel fuel for over-the-road engine applications. A new synthetically produced diesel fuel blendstock was introduced into the United States. The technical attributes of the blendstock were remarkable as the cetane was very high, no sulfur and the stability was unparalleled. While using the product as a blendstock Mr. Hewitt began investigating its use as a high performance fuel and as a remote generator fuel.
After many trials a test batch of the first synthetic diesel fuel was formed and tried on regular diesel engines. The results were very satisfying with remarkable improvement in power, mileage and reduction of engine knock. The first product offering was made on the website www.hyperfuels.com in 1998. The product was purchased and used by many high performance engine builders who worked mainly with tractor pull competitors. The product was also ordered by operators of remote generators.
As the products expanded and volumes grew, SynDiesel was given its own identity as a company.
TRADEMARK
The SynDiesel trademark was created to identify the synthetically produced diesel fuel as a separate product.
REPORT A TRADEMARK VIOLATION
Click here to report a trademark violation in the USA